"Life is an adventure.
Our limits are Life Challanges that makes us stronger every time we beat one."
Life is so complex we can focus just on some of it's amazingly huge selection of success chances it can offer. Life coaching is the real way beyond therapy, is the adventurer way, for people who wants to make history out of their lives.
Channel your strengths, learn how to improve through Life Challanges, and use your weaknesses as keys to awake your eternal source of creativity.
For greatness you have to trust and join forces.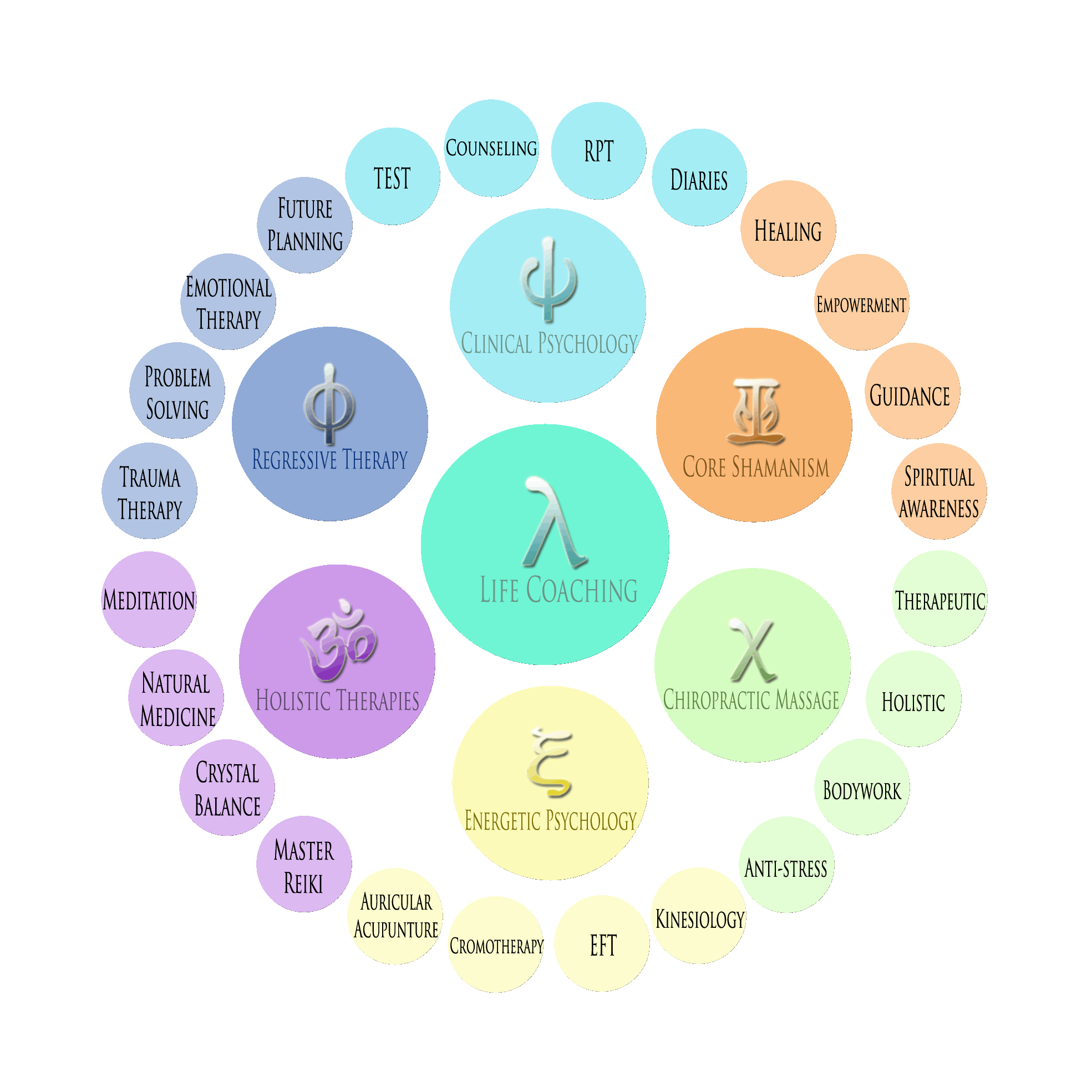 The
power
of a tuned mind
The

strength

of a free spirit
The versatility of mind-body connection
The

resolution

of a subconscius at peace
The

armony

of energetic awareness
The

efficiency

of an healthy body
- BIO interview, therapy explications, adventurer contract (1 h)
- "Learn how to breathe" (1 h)
Options:
- Coaching Basic: 3 sessions
- Coaching Light: 5 sessions
- Top Coaching: 10 sessions
A therapy pack is a fully customizable 3-10 session pack of different therapies to get to your goal in the more efficient way.
Every therapy pack receives a 20% descount.
You pay the Therapy Pack the first day and book 3-4 session por time, or the full Pack at once.